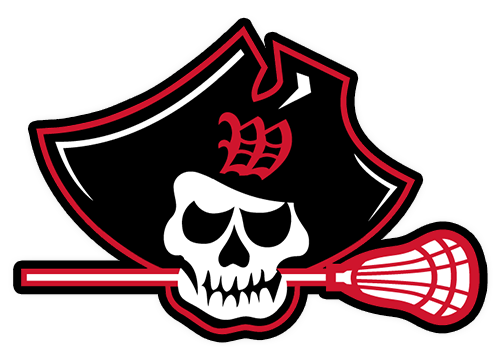 2023 Boys Select Player Evaluations and Season Overview
Welcome to the 2023 Select Season! Our program managers, grade coordinators and coaches have been busy behind the scenes planning and preparing for a fun and successful Select Team season. Please make sure your son is ready on the equipment front. Take some time to go through the bag and make sure things fit and you have a mouth guard, turf shoes fit etc... No outside club helmets or gear allowed. Wellesley only gear for Wellesley town play. A little town pride goes a long way. Your club can afford to give you another sticker come June.
Evaluations: Select Lacrosse is for players that want MORE lacrosse. Lacrosse is their primary spring sport as they play others, they prioritize lacrosse in Spring season. Our league, Massyouthlax.org offers a Division 1, 2 and 3 this year and in years past we would just keep grades together and younger grade (5th and 7th) would play Div 2 and older age specific grades (6th and 8th) would play Division 1. This was an easy way to keep teams without any evaluations but we noticed development gaps in certain players so we are taking the additional time and money to have a 3rd party evaluate all Select players over the next month to place every player on an appropriate skill level team so everyone can play more and build upon their specific foundation. This is a model we are all familiar with in Wellesley from soccer, basketball and now lacrosse. Depending on the Select evaluations teams may stay grade based or mixed.
Dates to Remember:
-Tryouts for Grades 7/8 ONLY: Monday Night- Feb 27th& March 6th 8:30-9:30pm at BSI turf on Rte 9 in Wellesley. (One night is MANDATORY, two is preferred)
-Strength & Agility Training- Tues & Thursdays in March for 6, 7/8th graders, if interested email Coach Nigro jerrynigro8@gmail.com Will be in Newton at www.rpmathlete.com this year. Schedule is flexible to your son's schedule or when a few friends can go together. $175
-Medway Tournament- Saturday April 1 for Grades 5/6 and 7/8th. They may only have room for one or two teams this year. Will keep you posted.
-March outdoor evaluations Weeks of March 14th and 21 outside on full field for all grades
-Team Assignments- March 28th
-First game April 7 or 8
2023 Mass Bay Select Dates:
Week 1 - Apr 7-8
Week 2 - Apr 14-15
Week 3 - Apr 21-22
Week 4 - Apr 28-29
Week 5 - May 5-6
Week 6 - May 12-13
Week 7 - May 19-20
Playoff Brackets Announced: May 21
First Round of Playoffs - completed by May 31
Quarterfinals - completed by June 7
Semifinals - completed by June 14
Championship Games - Wednesday, June 14 (neutral site, TBD)