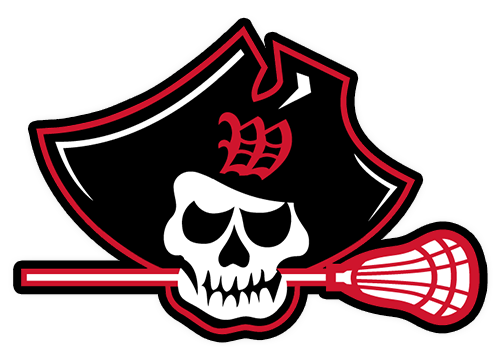 MBYLL is now Massachusetts Youth Lacrosse! New name, same great mission.
With their new name, comes their new website...www.MassYouthLax.org is now live!
MYL Player Memberships are still required for all players in your town program. The memberships provide immediate secondary insurance for the players, and provide the town program and coaches with year round insurance required to rent and use most fields.
NEW FOR 2023 -- Wellesley MUST include and collect $40 MYL Player Membership in your 2023 player registration.
To read the MYL Player Membership Overview -- CLICK HERE